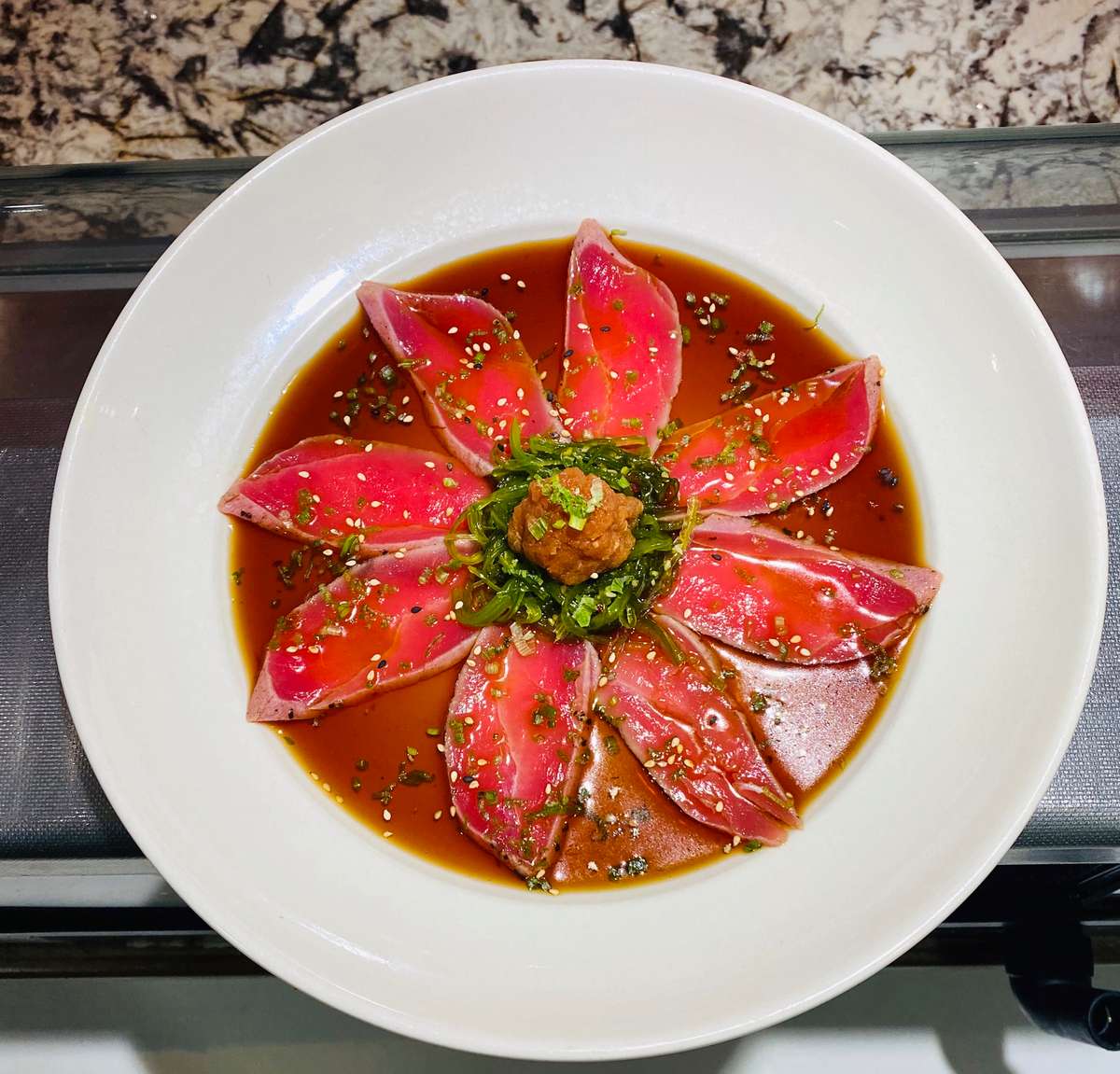 MATT'S CASBAH
sushi // entertainment // drinks
We've Got It All!
The Casbah Experience
Chef and owner, Matt Nugnes, offers a global menu, including a full bar and sushi bar. Your culinary journey begins with your first bite!
Live Music, Trivia & More
Known for our Fun Atmosphere, Friendly Staff, Delectable Dishes, Mouthwatering Sushi, Great Entertainment, and Tasty Drinks!